Are you tired of feeling stuck in patterns of trauma, toxic relationships, and unfulfilling careers? My story may resonate with you.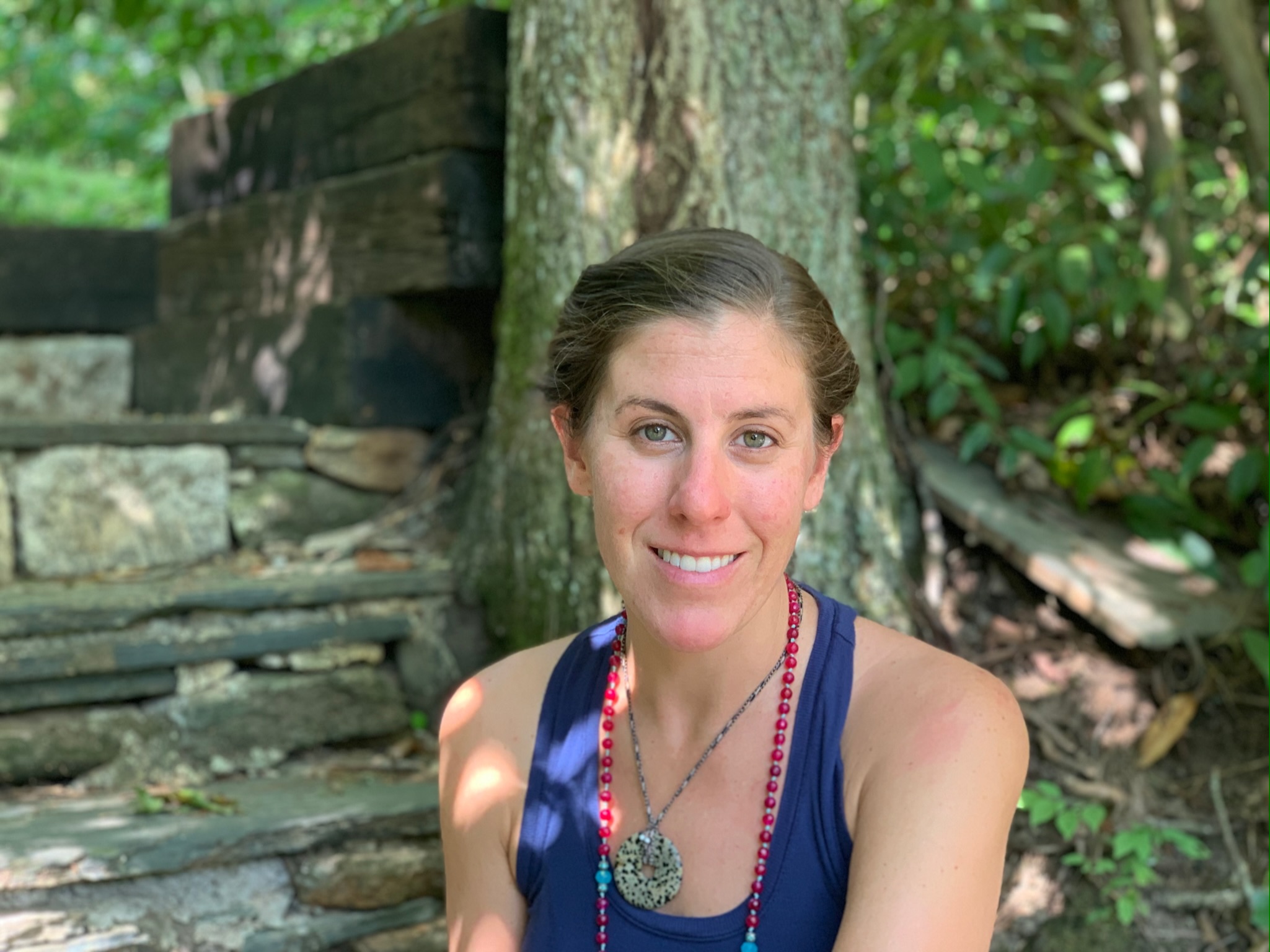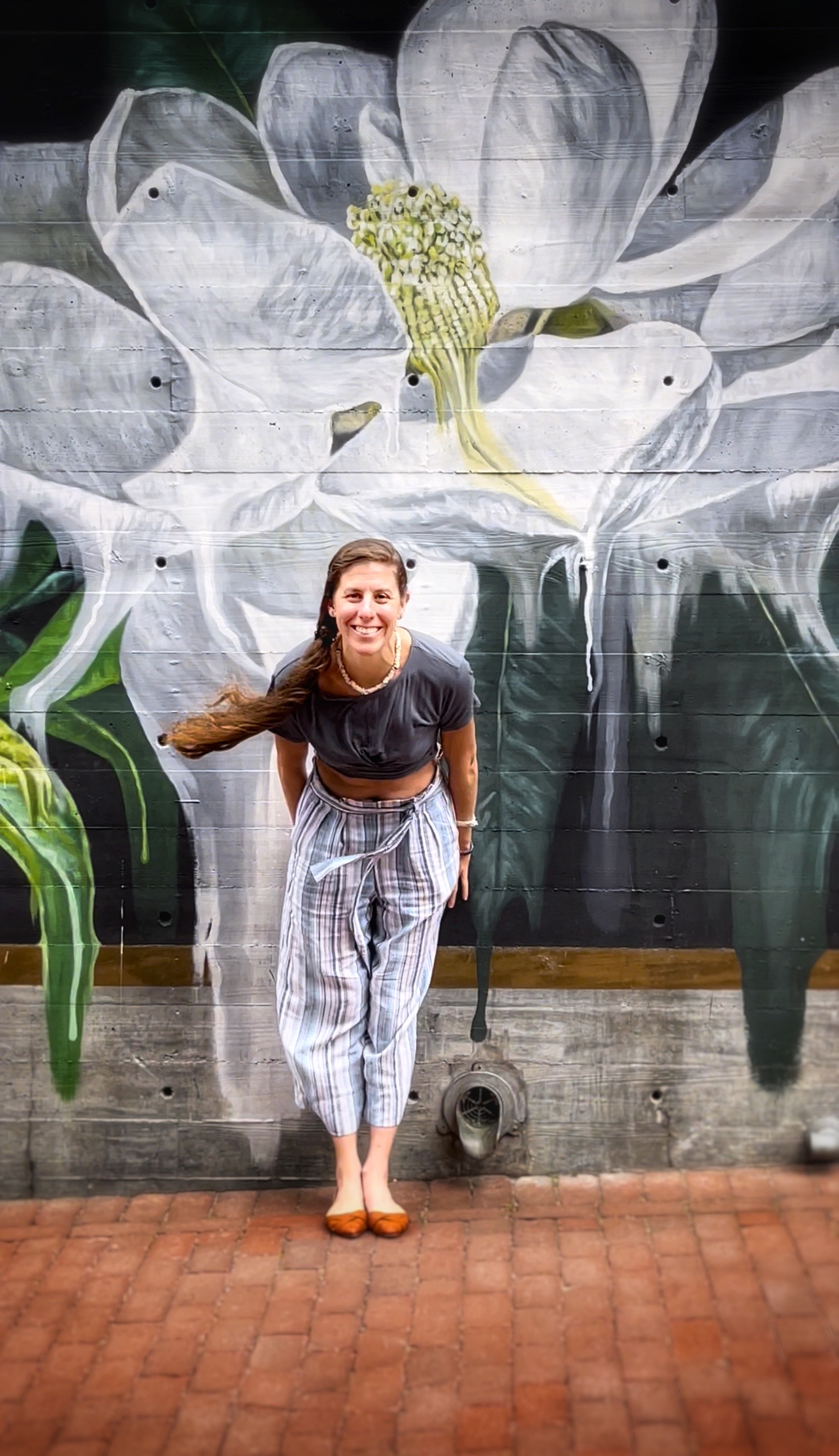 At the almost age of three, I had an accident with our family dog that led to a re-birth into this life.  I started in a beautiful place of love and comfort, where I connected with a distant relative and was asked to come here and help. When I came to my body, I was awake, eyes open, and I watched the doctors finishing up working where the dog's teeth unintentionally had done their damage. The experience had left its mark on me related to all things hospital.
This traumatic experience has shaped most of my life, as the resulting emotional effects prevented a dream in Western medicine. Some of the impacts of my accident are that I have had medically unexplainable seizures. I have been able to understand people, their intentions, see connections between people, and many other physical symptoms at a very young age. The whole experience made me different and growing up different wasn't easy. The gifts that were developing were sometimes helpful as I tried to make my way through this material world but never fully expressed myself.  The western medical community had no real answers for my seizures that didn't involve a long-life partnership with pills and life changes that would limit the opportunity for true happiness and success.   This path left me ungrounded, flailing about from career to career, and into experiencing other Traumas in relationships.  
Trauma was following me around as I was ungrounded and looking to fill myself with my environment. Self Medicating in my 20's while in an emotionally abusive long-term relationship, failing with money, frequently being broke, or seriously in debt. Losing everything from my housing, car, friendship, and business as I turned 30. My 30's being a time to repeat many of the lessons I did not learn in my 20's, and now in my 40's have the hindsight to see where the patterns are, breaking them down and growing as I heal.
I have spent most of my adult life in the culinary and event industry. This passion started as a family learning to cook to become a private chef specializing in gourmet health food—teaching people that you can eat within your dietary restrictions and enjoy food and flavor without chemicals or sugar. Unfortunately, it was also a very toxic version of me hiding from my truth that I did not way anyone to see.
It wasn't until I became a massage therapist in 2008 that I was introduced to a community of like-minded friends. Since then, I have trained as a Certified Life Coach, Yoga & Meditation Teacher, Professional Public Speaker, Holy Fire Reiki Master III, Private Chef & L.M.T(MA#83313), and all that adds up to is a lifelong journey of releasing the constant effects of trauma to create a healthy and vibrant life. 
I have taken my desire to learn about health and wellness to a full-time professional career, hoping to help people who suffer from physical, emotional, and mental effects of life, trauma, toxic relationships and spiritual experiences ruling their lives. With 14 years of practice and refinement, I have spent the last two years accumulating many ancient techniques and creating a path that would naturally change lives, an approach that anyone can use to fast track their ability to remove blocks and unhealthy patterns from their lives in pursuit of their dreams lifestyles.
I want to jump down into the hole of your trauma with you, because I have been there, and I figured out how to get out!
I'm a trauma survivor that learned to grow without todays modern medicines.  Growing up in the ages before trauma care, meant growing in a way that completely intuitive.  Creating a path to walk and learning how to accept the truth of my experiences.  What is real, what is not, and where my personal power is.
It is my path to help others that experienced trauma grow beyond the limitations that society has put into place.  
I've worked with various groups of all ages and individuals over the years to help broaden the horizon of awareness. Awareness of where your power exists, acceptance of what is, and the cultivation of choices. 
Sharing my story is a gateway to healing and the promise of a lifestyle where you are empowered to live.
Transform Your Health and Well-being with My Meditation and Yoga Courses
Let Me Help You Create Your Life Without Barriers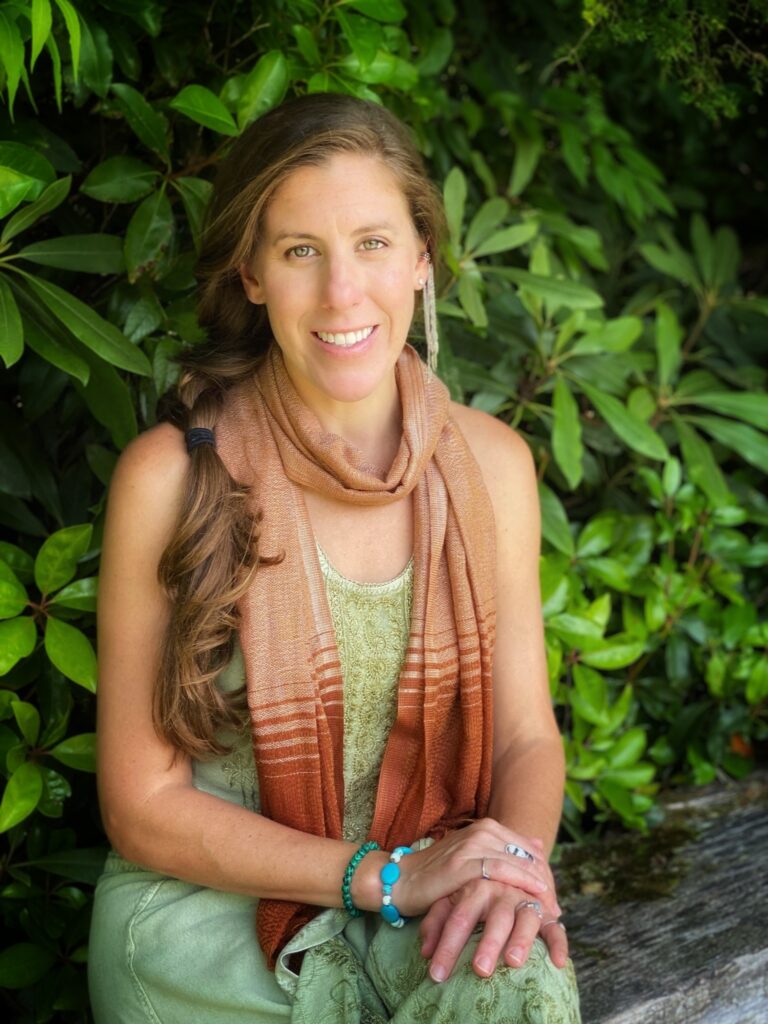 Contact me today to Book me for your Next Opening!
If you're ready to take the next step towards creating a healthier and more vibrant life, I invite you to get in touch with me. Whether you're interested in coaching sessions, yoga and meditation classes, or simply want to learn more about my journey, I would love to connect with you. Please feel free to reach out to me through my website or social media channels. Let's work together to create a life you love!